Skill Up
With technology constantly evolving, it can be challenging to keep up. Bookmark this page to access a great set of free technical training resources to expand your skill set.
Munch & Learn Technology Talks
Join our free, one-hour webinars to hear from and engage with renowned technologists as they share thought-leadership insights on popular HPE and open source technologies.
Meetups
Connect with the experts to dive deep and learn more about some of today's most exciting technologies.
Workshops-on-Demand
Familiarize yourself with different technologies using Jupyter Notebooks for a unique, hands-on technical training experience.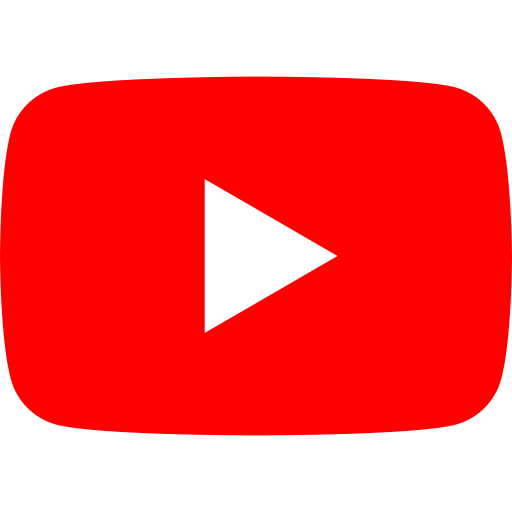 Missed a session? - Get the replay
Browse our YouTube channel to view past technology talks.

HPE Learn On-Demand
Take on-demand technical courses covering key topics in AL/ML, Apache Spark, data security, HPE Data Fabric, swarm learning, developer essentials, NiFi – ETL, and more. Always free.